Megan Paielli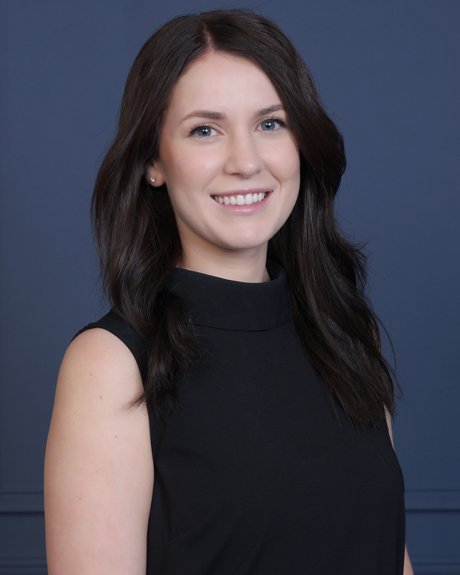 721 N 4th Ave Tucson, Az 85705
I would describe myself as a little bit of all my life experiences, in which I have had quite a few! Allowing myself to be passionate in everything I do keeps my life interesting. At heart, I am a teacher. Mentoring others drives me to pursue my interests. I am proactive about seeing the industries I am a part of thrive in professionalism, especially those serving the public. I continue to hone in on industry knowledge, creativity, and practicability. Through peer support I do my part to ensure we all are continuously innovating to better serve our audience.

Working with individuals with special needs nurtures my "let's make it work" attitude in constantly testing my mental agility. This is what gives my life purpose! With balance, I truly believe we are capable of making anything that life throws at us what we want it to be.

Whatever stage of your educational or professional journey you are on, let's connect!